1/21/2017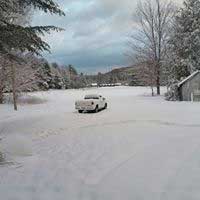 My wife and I had a unique kind of french dip sandwich. The meat and cheese were in a hollowed out chibatta roll. Roast beef was very juicy and tasty and the au jus was fantastic. Great lunch.
George Ireland
---
9/11/2016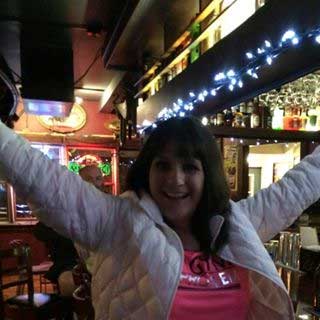 I am a very picky eater and rarely eat sandwiches! I had the Vermonster and OMG! Best sandwich ever! Loved the ambiance and the staff were nice! I will definitely be back!!
Jean-Marie DeCoursey
---
12/12/2016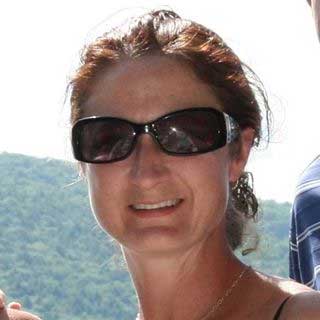 We have a place in Lake George and ski at Gore Mtn quite a bit. We LOVE George Henry's. It is a very charming and comfortable place-- the bar side, the outside overlooking the river and the dining room. The food is great and the staff is very personable and quick. Worth a stop, for sure. And kid friendly!
Jen Stone Pasek
---
9/12/2016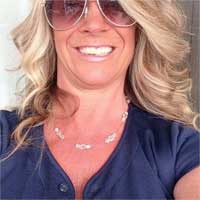 We absolutely love George Henry's!!! The owner Todd and his staff are attentive, super friendly and willing to make your experience here a memorable one! The food is delicious comfort food! The restaurant is clean and comfortable, stop in... You won't be disappointed!!
Shannon Feeley
---