12/29/2017
We had the pleasure of eating at George Henry's during our late fall visit to Lake George. Our food was beyond description. The burger were cooked to perfection and definitely ask for the home made chips when ordering. The french onion soup was some of the best we experience since our vacation to France. Please do not let me forget the service was very prompt and friendly. It may require a drive out of your way but the food and service are well worth the trip.
Tom
---
6/3/2017
Went last night for the first time Will definitely be back excellent service and the best burger in the area.
paul wright
---
1/21/2017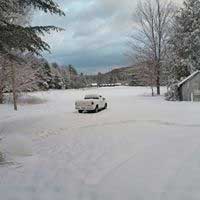 My wife and I had a unique kind of french dip sandwich. The meat and cheese were in a hollowed out chibatta roll. Roast beef was very juicy and tasty and the au jus was fantastic. Great lunch.
George Ireland
---
9/11/2016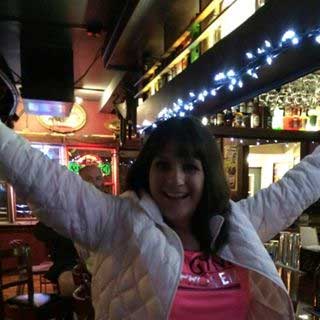 I am a very picky eater and rarely eat sandwiches! I had the Vermonster and OMG! Best sandwich ever! Loved the ambiance and the staff were nice! I will definitely be back!!
Jean-Marie DeCoursey
---
12/12/2016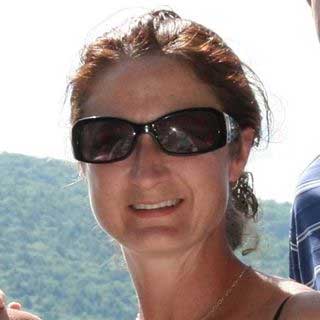 We have a place in Lake George and ski at Gore Mtn quite a bit. We LOVE George Henry's. It is a very charming and comfortable place-- the bar side, the outside overlooking the river and the dining room. The food is great and the staff is very personable and quick. Worth a stop, for sure. And kid friendly!
Jen Stone Pasek
---
9/12/2016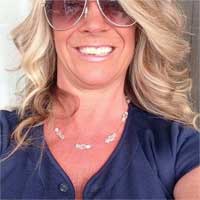 We absolutely love George Henry's!!! The owner Todd and his staff are attentive, super friendly and willing to make your experience here a memorable one! The food is delicious comfort food! The restaurant is clean and comfortable, stop in... You won't be disappointed!!
Shannon Feeley
---